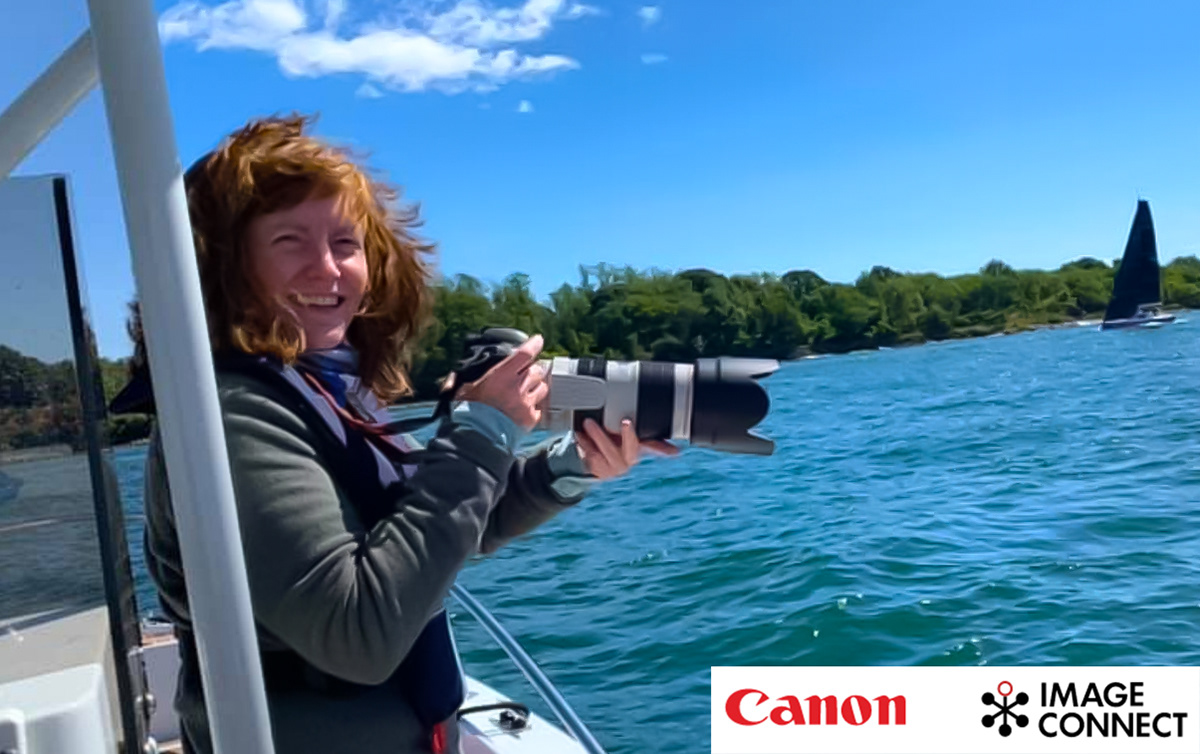 I am an official Canon Image Connect Pro Photographer in Whitinsville, MA - in south central Massachusetts, near the Rhode Island border. I spend a lot of my time in Newport, RI photographing boats, surfers, real estate and wildlife.
- Real Estate
- Headshots
- Portraits
- Events
- Sailing
- Wildlife
- Landscapes
The fastest way to book a time online is by clicking on this link. It will take you to my Scheduling Page if you are ready to book a time for a photo shoot.
If you would like to discuss your project first, please send me a direct message below. 
Thank you for your message! I will contact you shortly.